GNAMBOX

✺ 2019

IT
Il progetto di Riccardo e Stefano, GNAMBOX, è un luogo di condivisione di idee culinarie e non solo. Mi hanno chiesto di illustrare due loro ricette, roll di gamberi e risotto ai funghi, lasciandomi comppletamente libera di interpretare il soggetto.

Sono nate queste due illustrazioni, che sono online sul loro sito web e su i loro social media.


EN
Riccardo and Stefano's project, GNAMBOX, is a digital place in which to share culinary ideas and more. They asked me to illustrate two of their recipes, shrimp roll and mushroom risotto, leaving me completely free to interpret the theme.

These two illustrations are online on their website and social media.



Shrimp rolls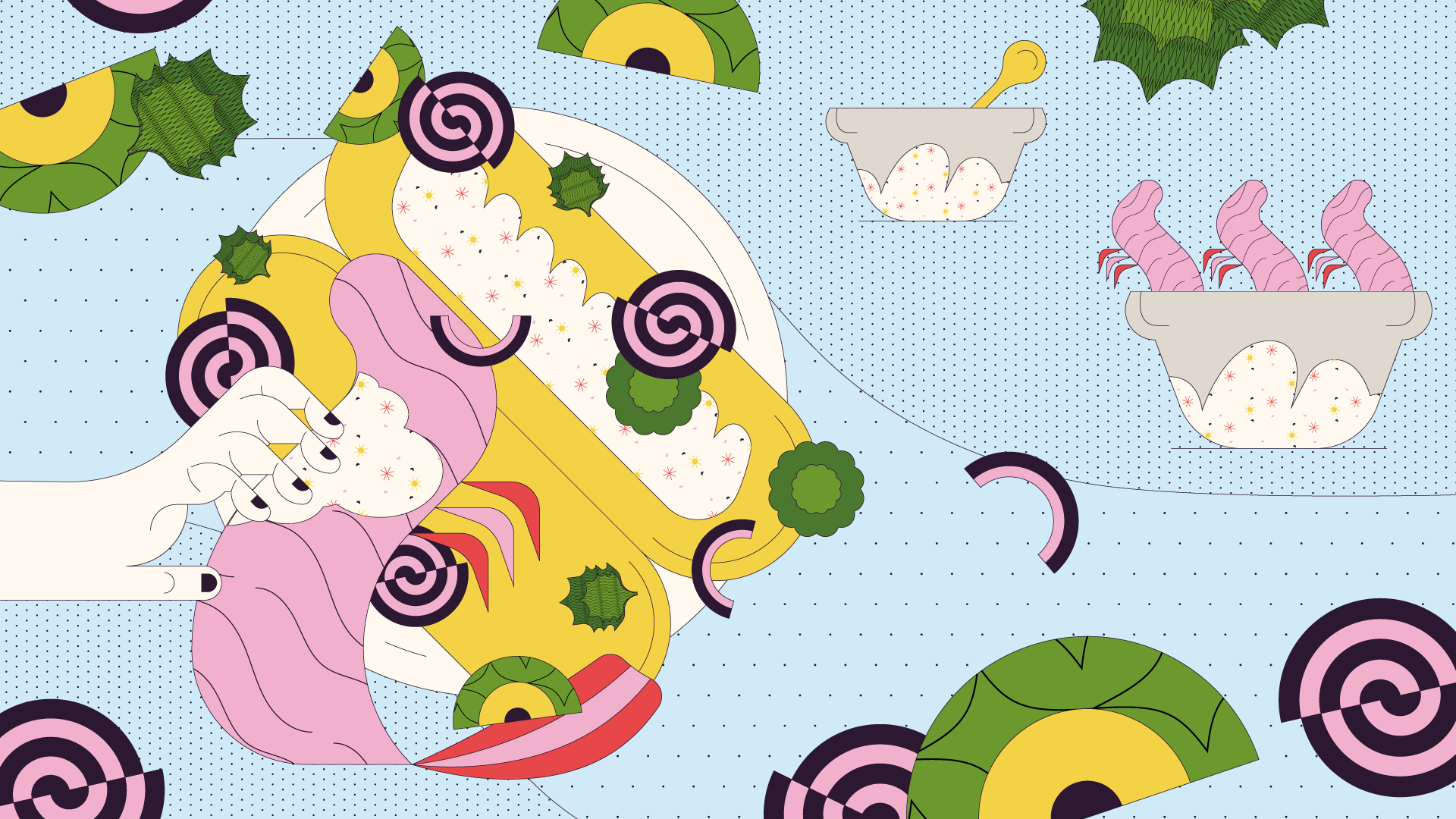 Mushroom risotto