Non parlare agli sconosciuti

✺ 2019

IT
Il pregiudizio è un'abitudine in cui spesso vi si affonda l'immaginazione.
Questa è una fanzine ibrida tra analogico e digitale.
PROCESSO:
1. Stilare una lista di 100 domande casuali.
2. Contattare 100 sconosciuti tramite piattaforme di chat anonime (live e non), come Habbo, Chat Italy, Reddit.
3. Ad ognuno di essi è stata posta una domanda.
4. Le risposte date, i nickname e gli avatar sono stati gli unici elementi a disposizione per riuscire a formulare i 100 ritratti, uno per ogni interrogato.

EN
Prejudice is a habit in which imagination often sinks.
This is a hybrid fanzine between analog and digital craft.
PROCESS:
1. Make a list of 100 random questions.
2. Contact 100 strangers via anonymous chat platforms (live or not), like Habbo, Chat Italy, Reddit.
3. Ask each person a question.
4. The only elements available to formulate a portrait for each stranger are: question, answer, nickname and prejudice.


100 questions
100 answers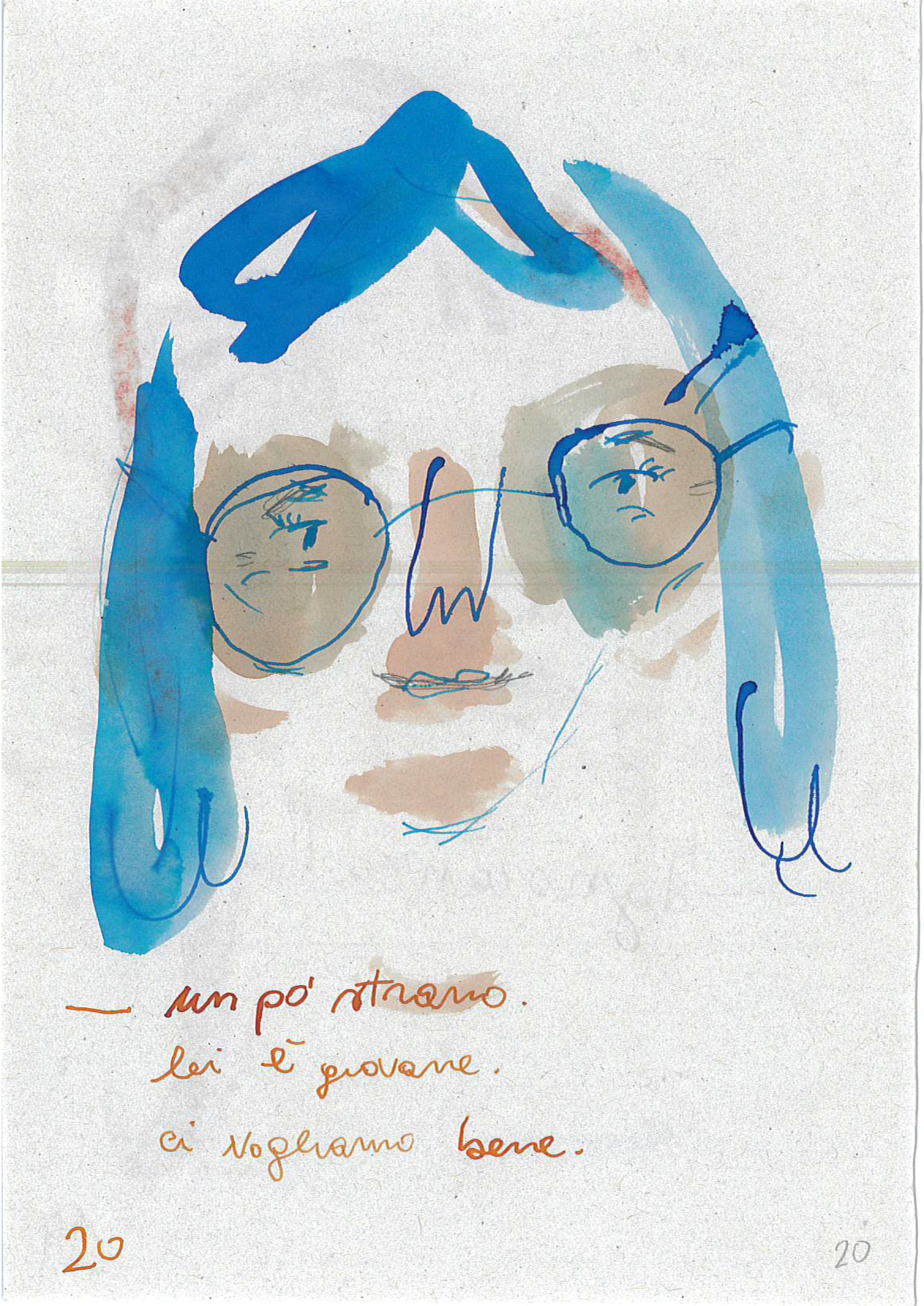 money power or fame?
are you able to finish a sudoku?
have you ever lost a train?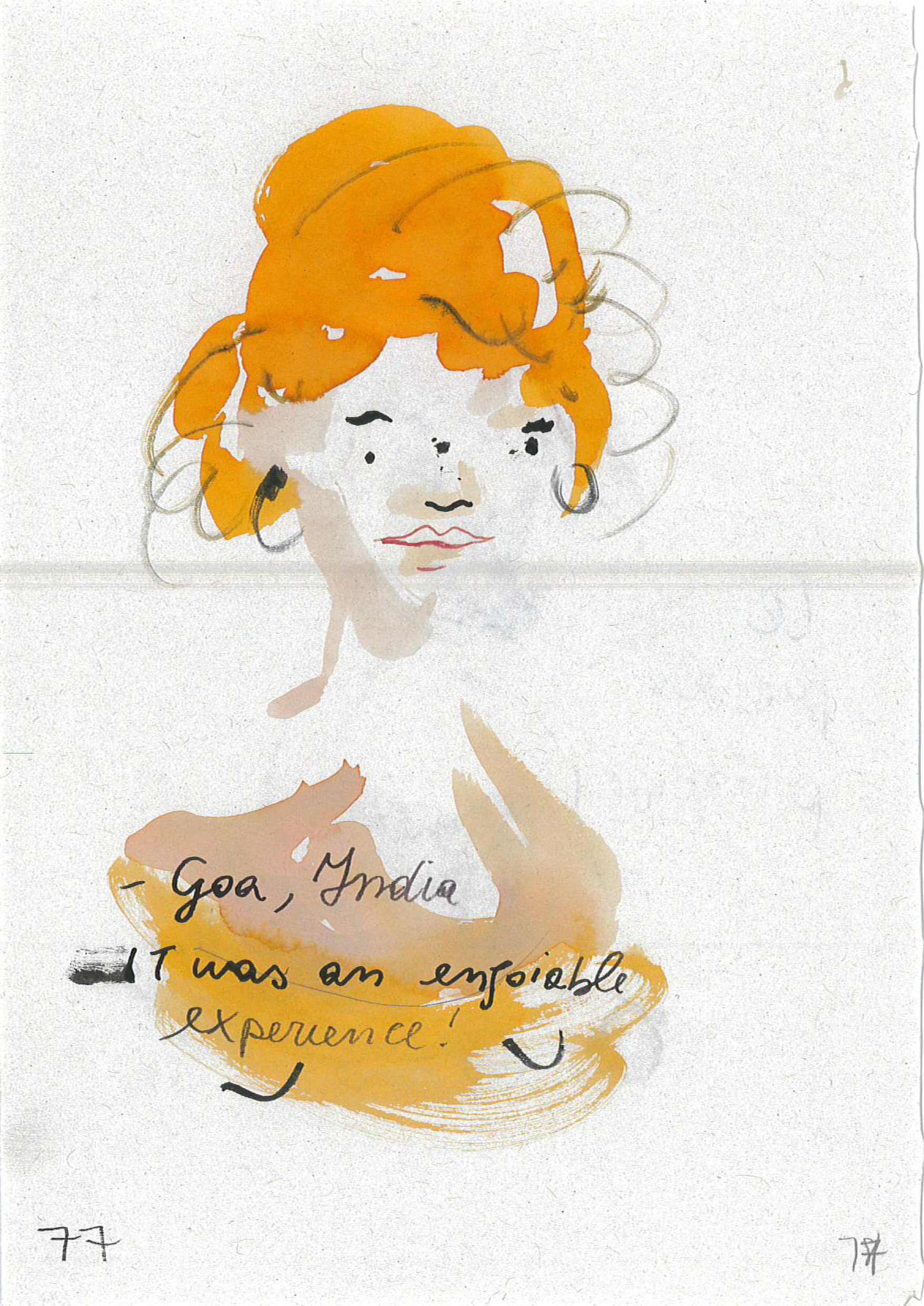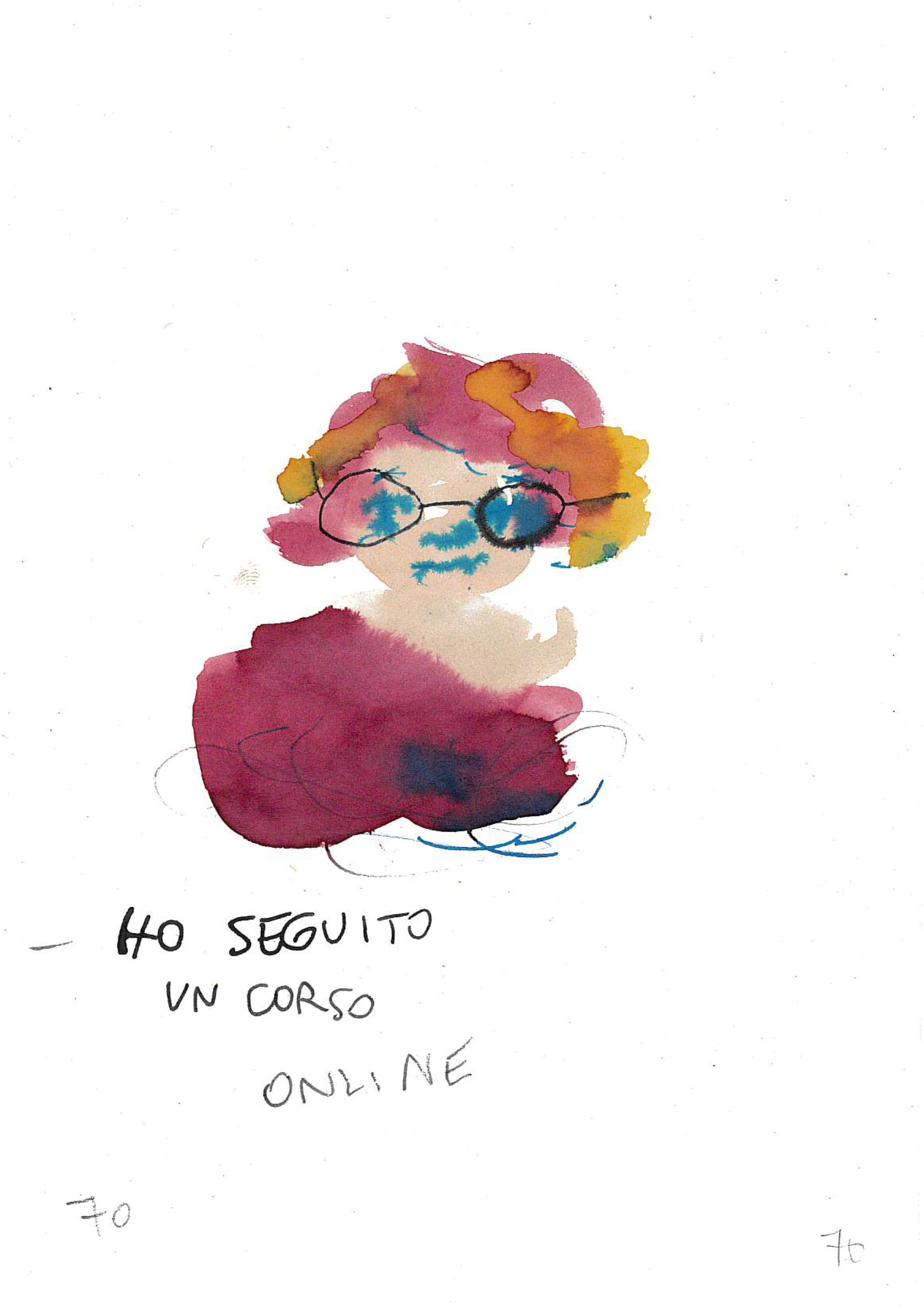 what are you afraid of?