Waterfall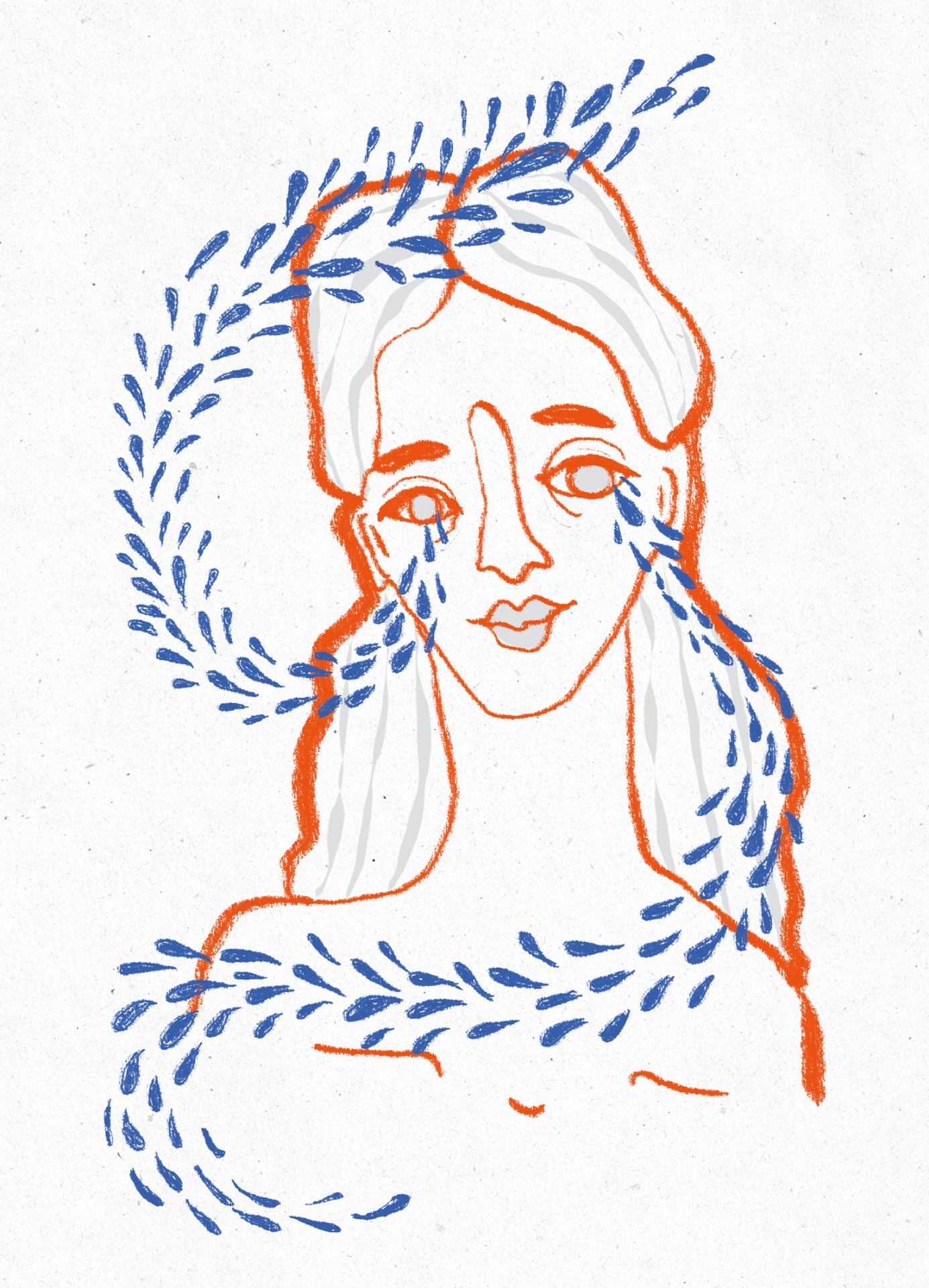 ✺ 2018

IT
Brief→ H2O ✺ Viviamo in un'era in cui tutto è estetica. Esplorare le proprie emozioni è una pratica necessaria. Il rischio è quello di diventare art decò.



You must cry aesthetic

EN
Brief → H20 ✺ We live in an era where everything is aesthetic. Exploring one's emotions becomes a necessary practice. The risk is to become art deco.